Video Production
If you would like a video made for your business, please email videoproduction@mytownonvideo.co.uk
Video Distribution
If you would like us to generate video viewings, please email videodistribution@mytownonvideo.co.uk
Contractors
If you would like to work with us and have any of the following skillsets in videography, script writing, voiceover recording, video editing, production management, project management or sales and marketing, please email contractors@mytownonvideo.co.uk
Partnerships
If you represent a group of businesses, tourist association, website portal owner, marketing group or similar and would like to partner with us, please email partners@mytownonvideo.co.uk
Telephone:- (0845) 8334195 if you just want to talk to somebody.

Video Production & Distribution.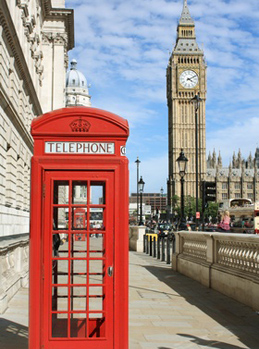 Once a video is produced, it can be played on any online form of media that our customers are advertising on, including their own website.

We also play videos on our websites made by other video production companies and freelancers.